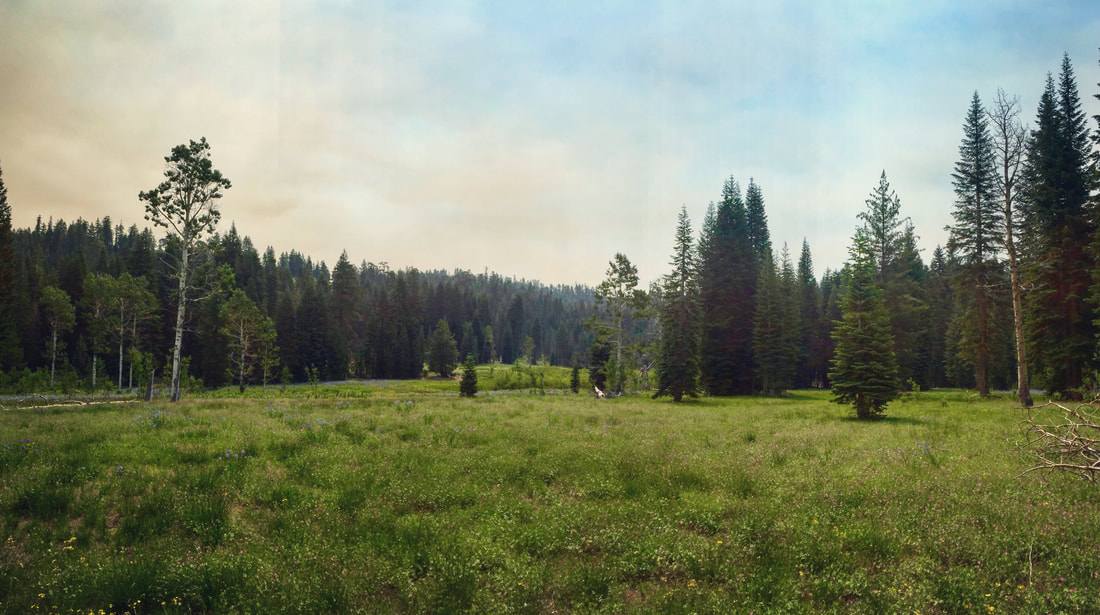 Our Expertise
Decades of Stream & Meadow Restoration Experience
We specialize in stream and meadow restoration, incorporating the science and knowledge of hydrologic and geomorphic processes. Our work restores streams and their associated floodplains, where applicable, to reduce erosion, enhance aquatic and wildlife habitat, and improve water quality conditions.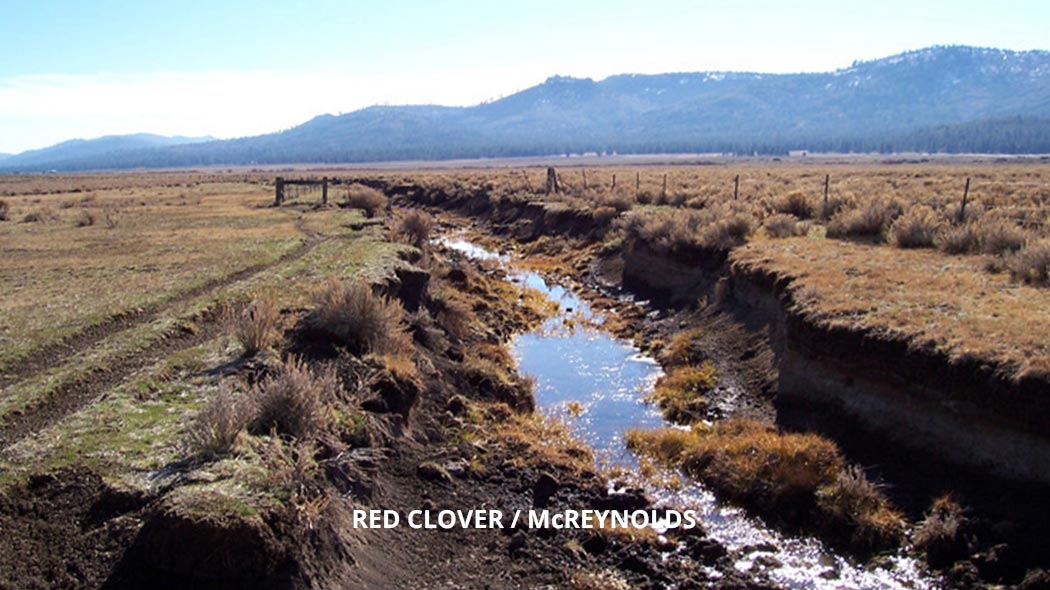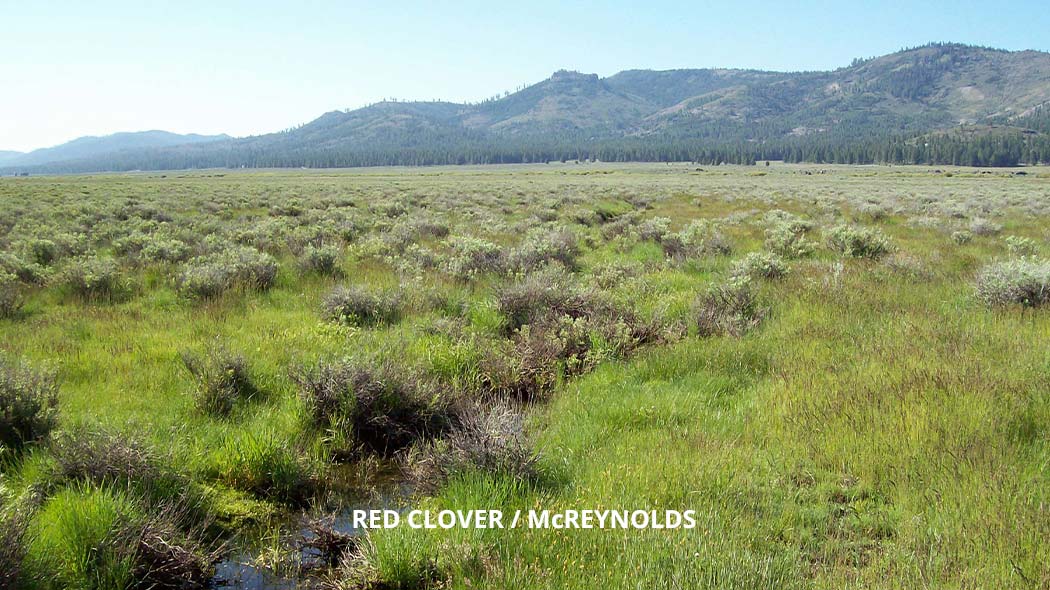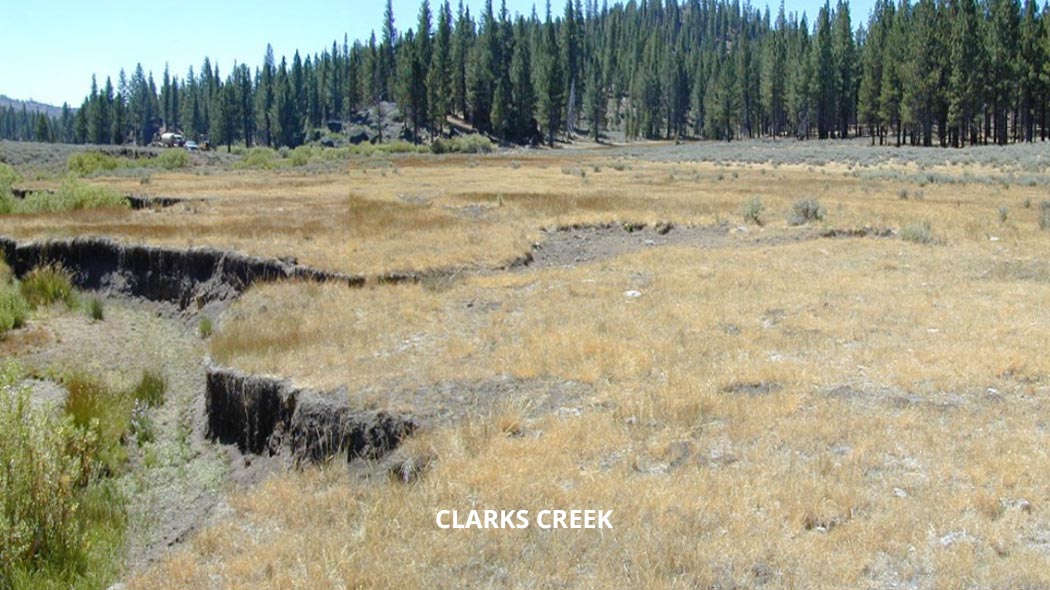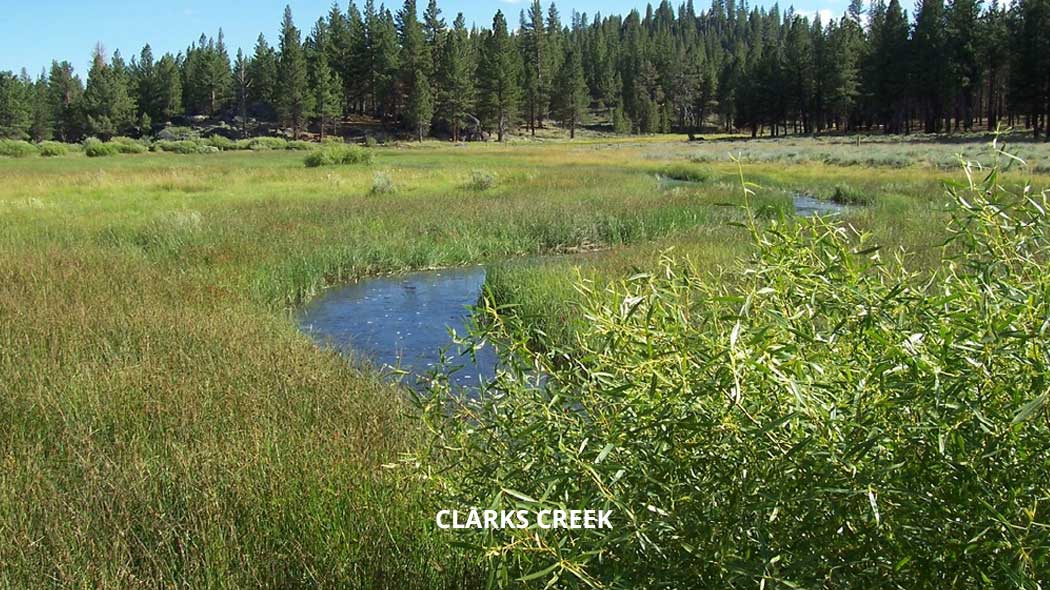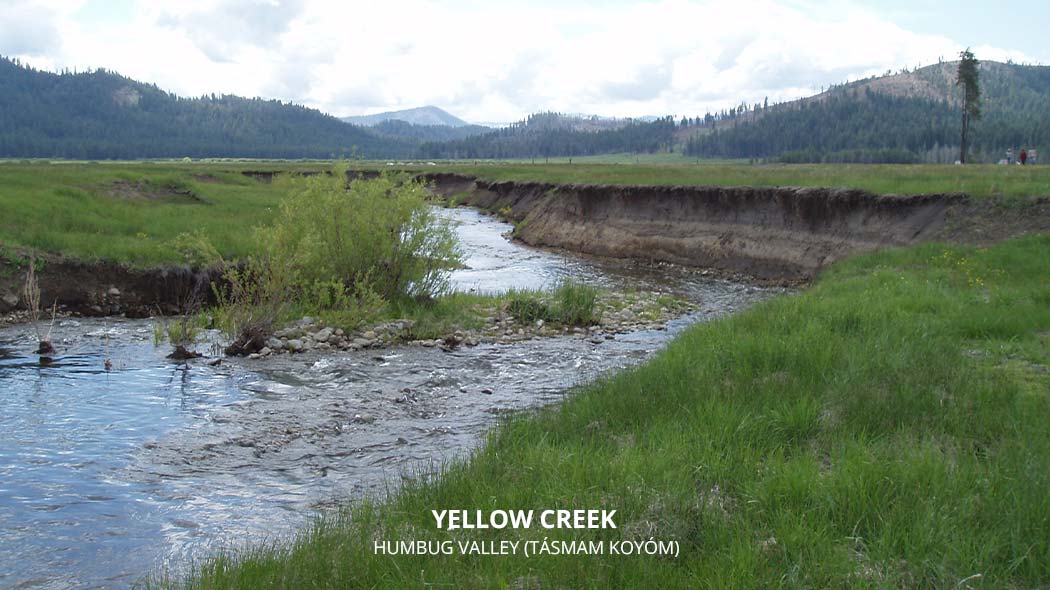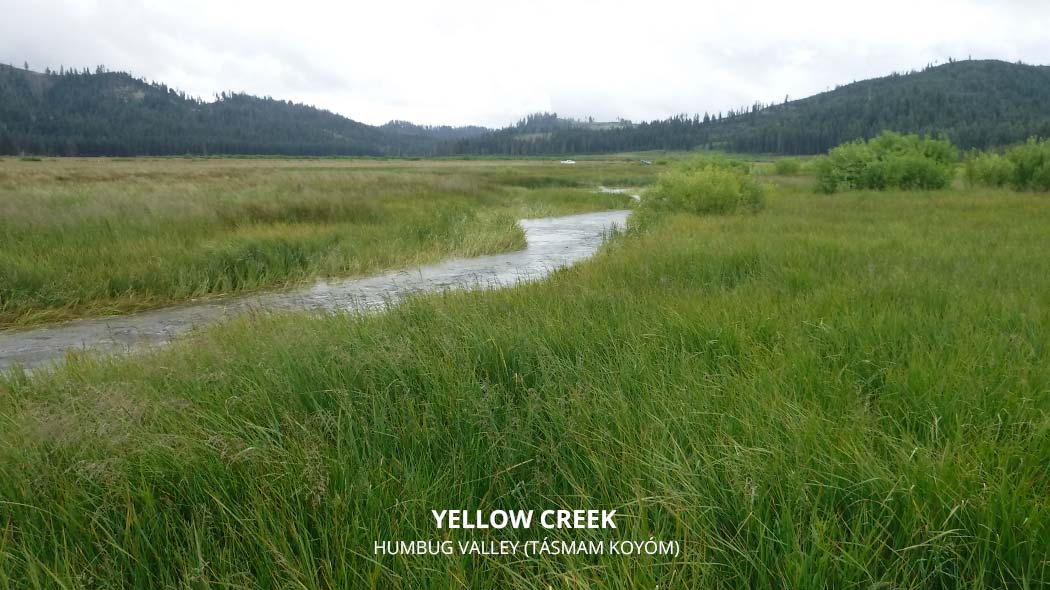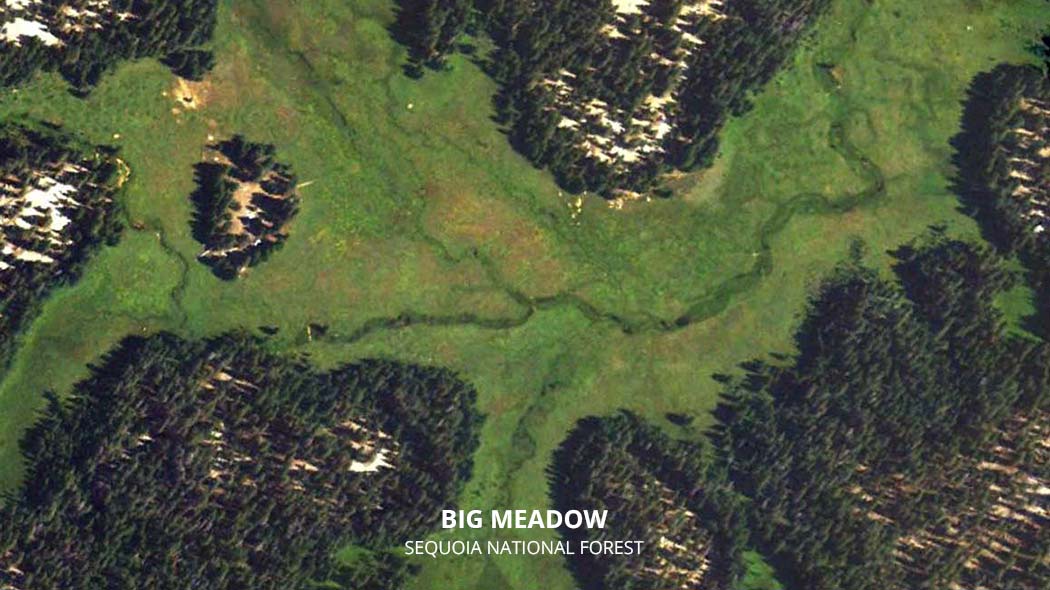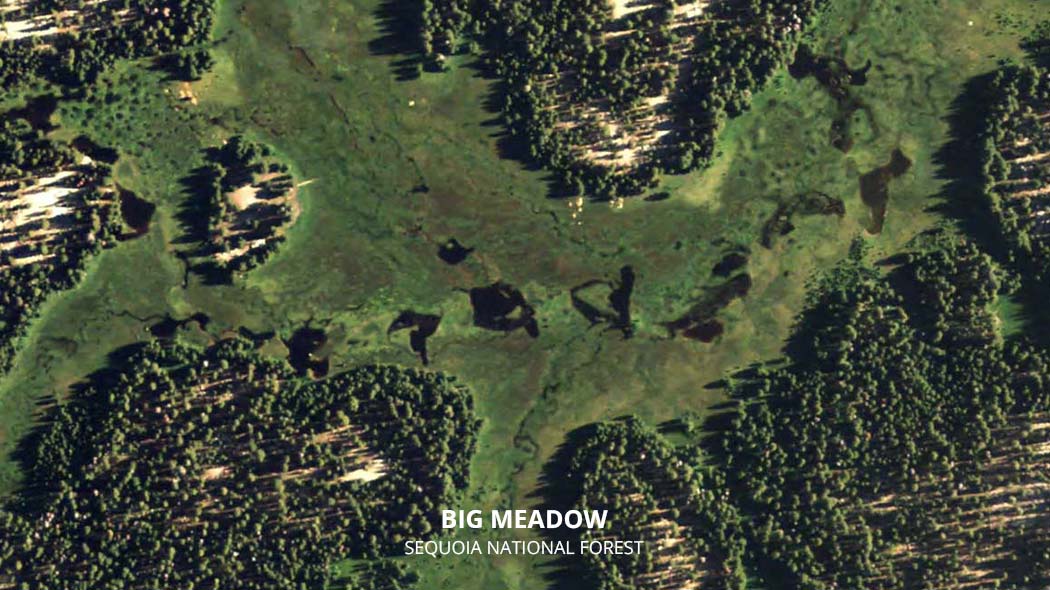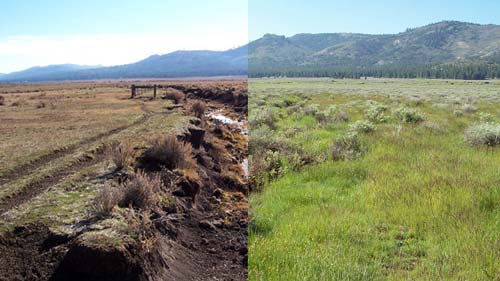 100+ Completed Projects
Since 1985, Plumas Corporation has provided leadership on more than one hundred projects. Projects are implemented through collaboration with various state and federal agencies, private foundations, and non-governmental organizations. Project partners include the USDA Forest Service, California Wildlife Conservation Board, National Fish & Wildlife Foundation, Trout Unlimited, amongst many others.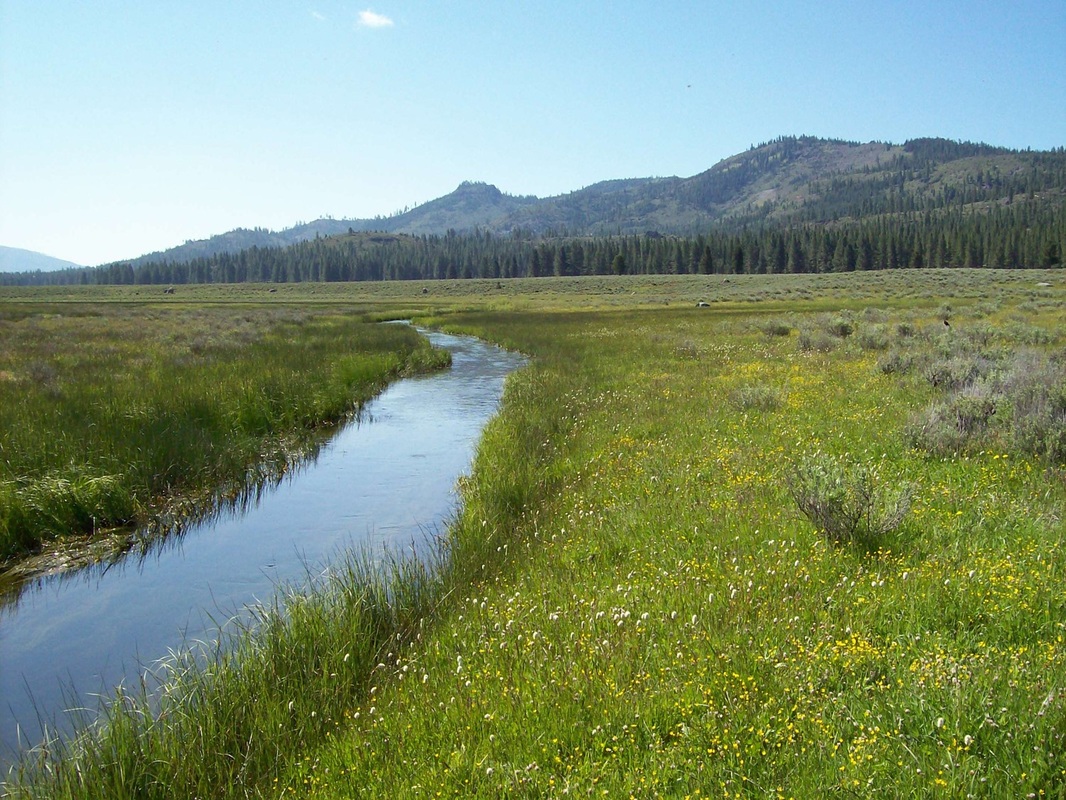 Resource Management Specialists
Plumas Corp is able to complete and manage every aspect of a watershed restoration project. From planning & assessment, project funding, environmental compliance, permitting, implementation, through effectiveness monitoring.
We also provide watershed monitoring, stormwater pollution prevention planning (SWPPP) and compliance monitoring, grant writing/administration, and watershed education.
Grant Writing & Administration
Storm Water Pollution Prevention
FEATURED
Projects