The Red Clover/McReynolds Creek Restoration Project encompasses a 775-acre area.
Covering 715 acres of privately owned land and 60 acres of public land on Plumas National Forest (PNF). This portion of Red Clover Creek drains a watershed area of 84 square miles, and is a tributary to Indian Creek and ultimately, the East Branch North Fork Feather River.
The goal of the Red Clover/McReynolds Creek project was to improve the water and sediment retention functions of the watershed, with the primary purpose of restoring the functionality of 400 acres of effected floodplain within Red Clover Valley, along the stream channels of Red Clover Creek and McReynolds Creek in eastern Plumas County. The scope of the project focused on: eliminating the existing gullies within the project area; restoring bankfull flows to the historic remnant channel(s) on the surface of the meadow; restoring floodplain function; improving water temperatures; reducing sedimentation; improving forage production for cattle; improving fish and wildlife habitat; and improving long-term stability of the channel/floodplain system.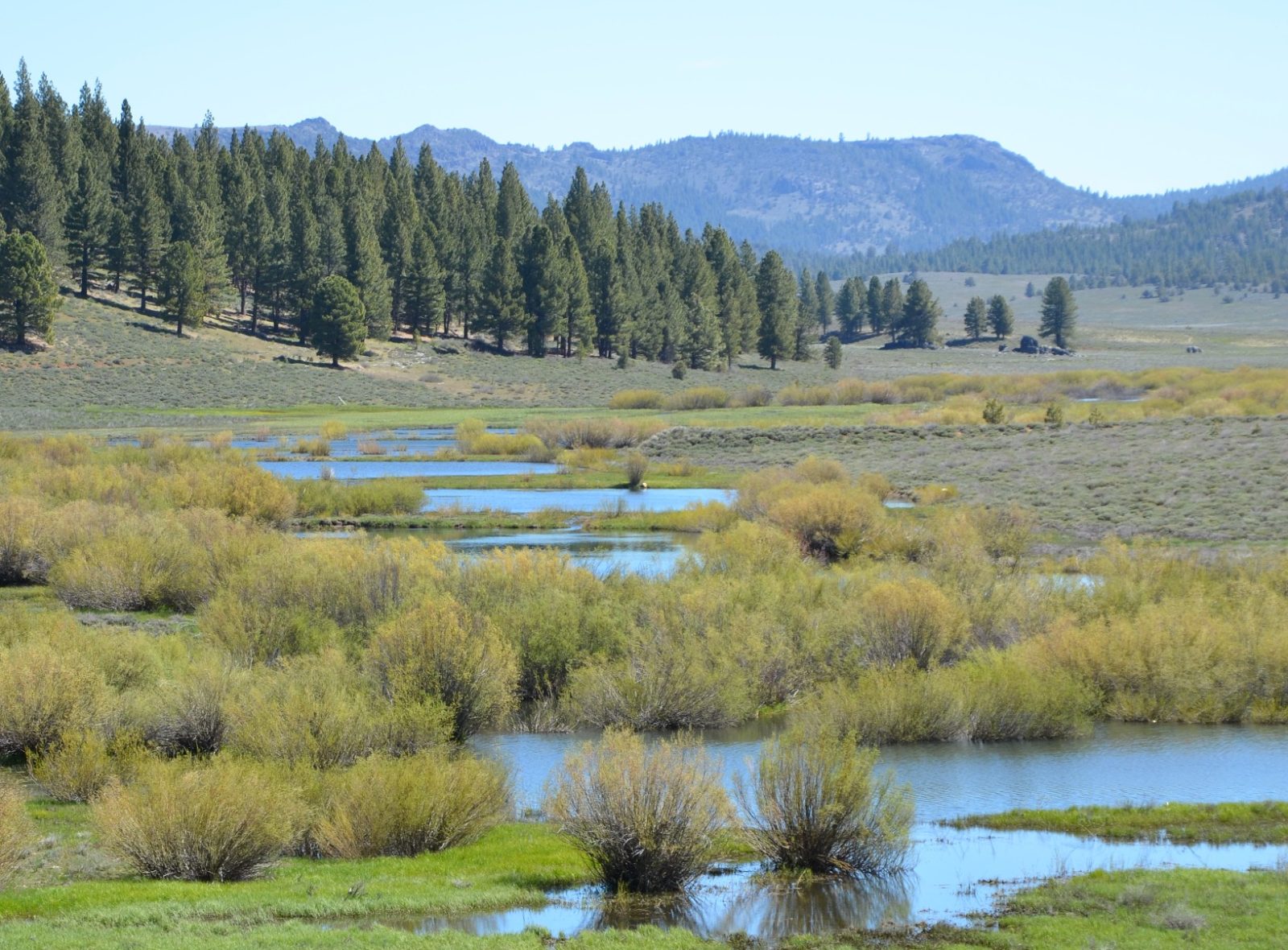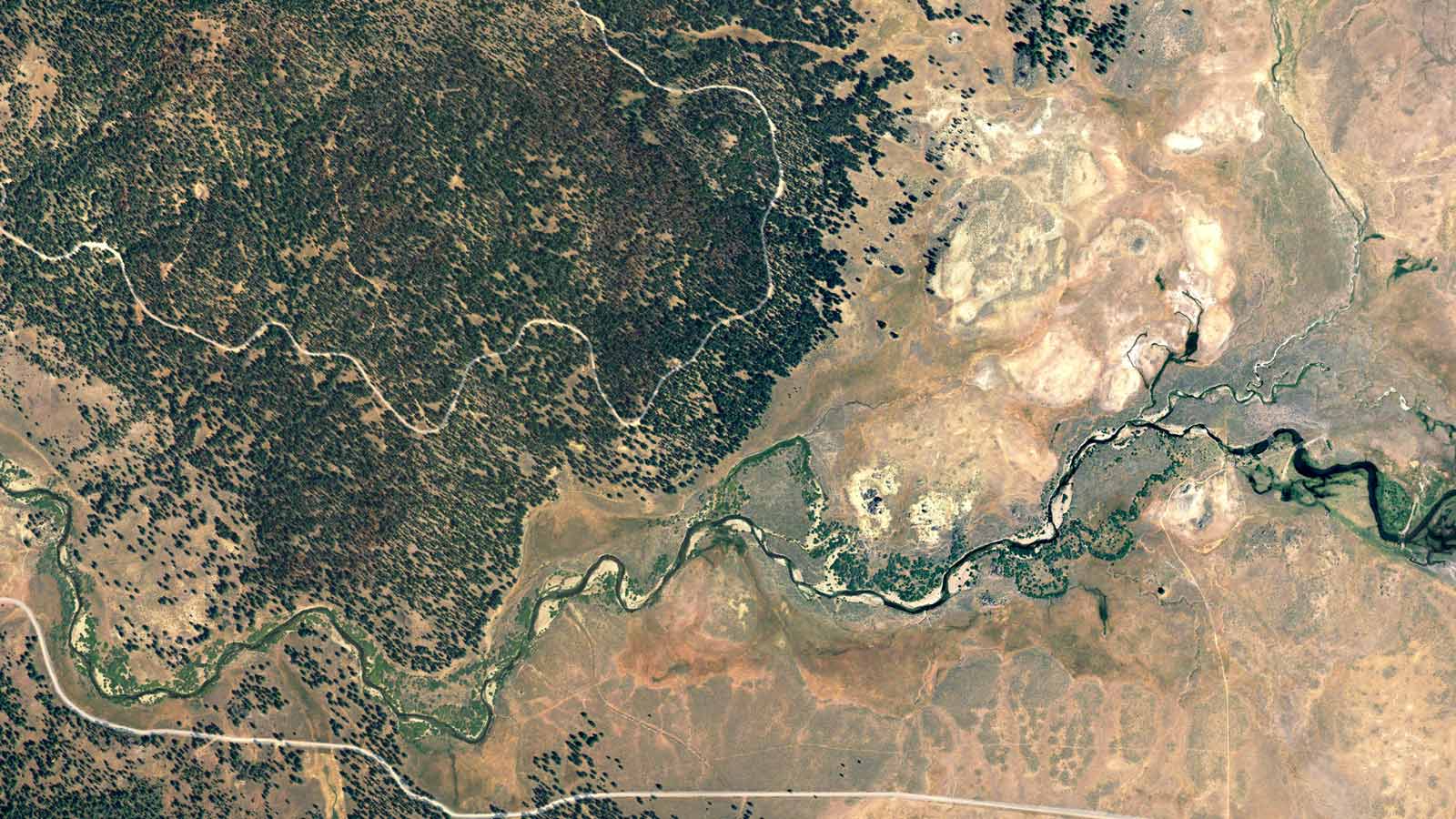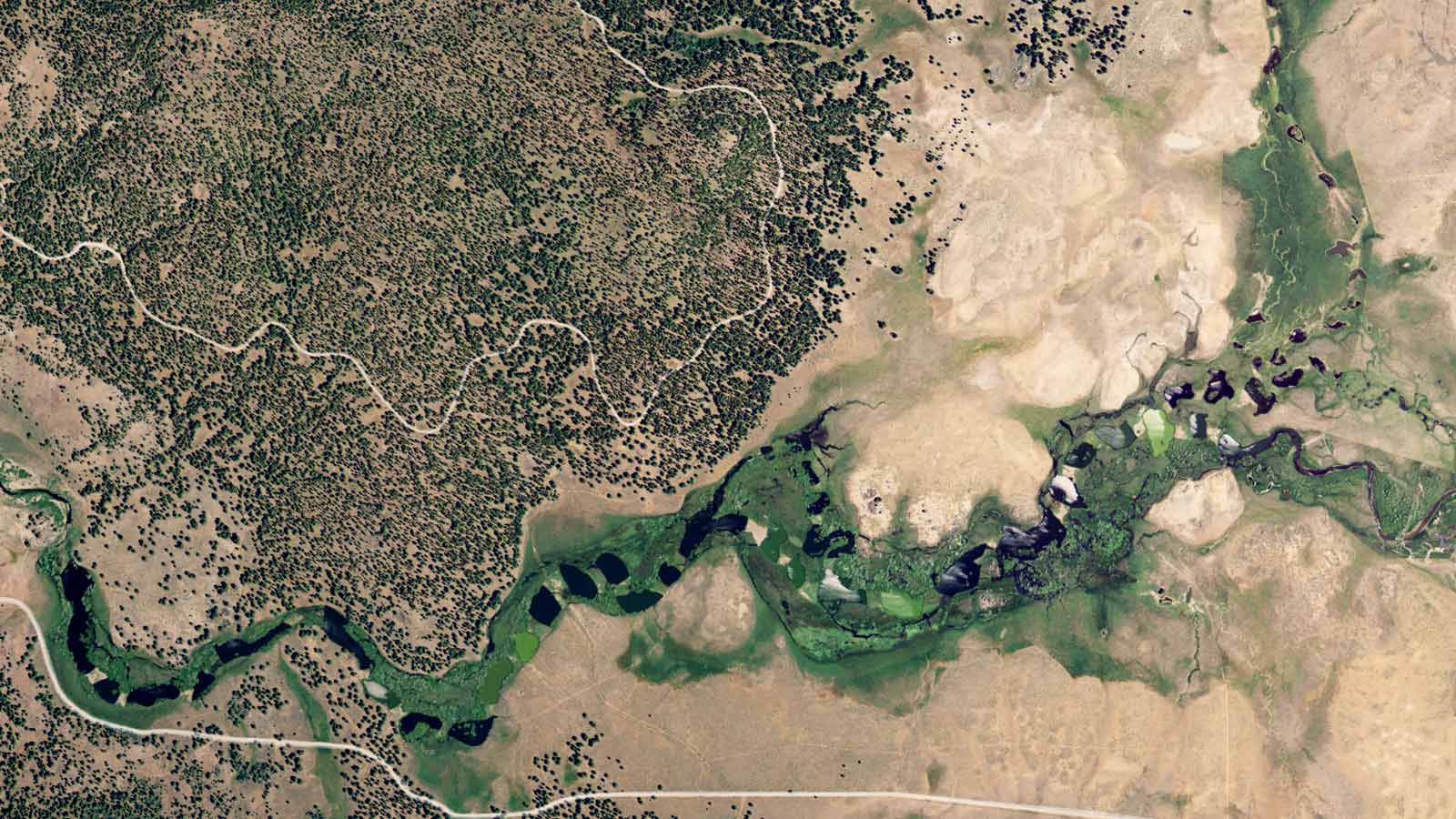 Restoring the functionality of 400 acres of effected floodplain within Red Clover Valley
The watershed has been historically used for grazing and logging with an extensive road and historic logging railroad grade system. The combination of road-like features and historic grazing along with a 1950's-era beaver eradication effort, initiated moderate to severe incision (downcutting) of the stream channels throughout Red Clover Valley, resulting in extensive gully networks that have lowered the shallow groundwater tables in the valley meadow, concurrently changing the plant communities from mesic species to xeric species such as sage, and increasing the sediment supply. This in turn has resulted in a loss of meadow productivity, diminished summer flows, and severe bank erosion. Due to severe channel incision and bank erosion, the Red Clover Creek Watershed channel system was determined to be the third highest sediment-producing subwatershed in the East Branch North Fork Feather River watershed (EBNFFR Erosion Inventory Report, USDA- Soil Conservation Service, 1989). Prior to project implementation remnants of the original meadow vegetative community occurred only near springs, hill slope sub-flow zones, and in gully bottoms.
Stream flows were returned to the original meadow/channel elevations utilizing the "pond and plug" technique along 3.3 miles of entrenched, eroding stream channels on both private and public lands. The pond and plug technique addresses floodplain function as the fundamental pre-cursor to all other project objectives (i.e. reduced bank erosion, improved water quality, improved fish and wildlife habitat, reduced flood flows, and increased base flows).
After 22 years, and completion of 60 restoration projects, it has been the experience of Plumas Corp that once full floodplain function has been restored, other project objectives are more effectively achieved, because in a riparian ecosystem, they are inextricably linked. Expected project outcomes are to reverse the vegetative trend from xeric species and bare compacted soils to a vigorous community of wet meadow species. The root system of this community, as well as the restored function of the floodplain, are expected to increase absorption rates, thereby attenuating flood flows, and increasing summer base flows. In addition, benefits to wildlife and fisheries are expected due to restored habitat and reduction in water temperatures.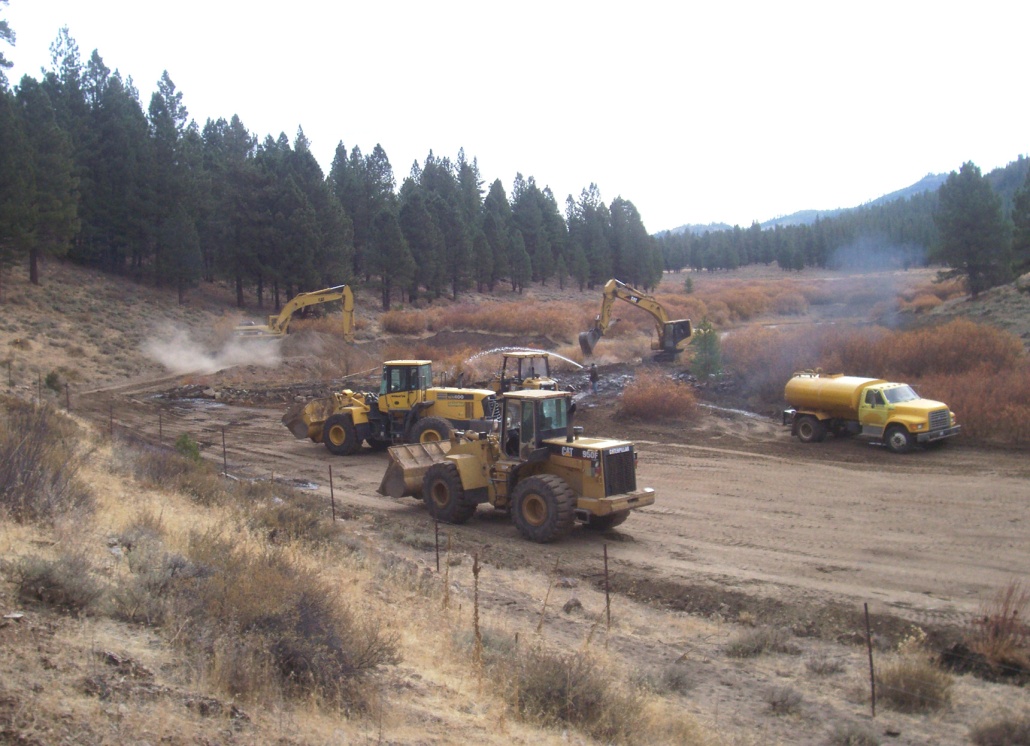 A cooperative effort
The Red Clover/McReynolds Creek Restoration Project was a cooperative effort by a private landowner, George Goodwin, and the USDA- Plumas National Forest, Beckwourth Ranger District.
CALFED was a state-federal partnership formed to address the issues associated with Sacramento/San Joaquin Delta water allocation for competing needs such as agriculture, industry, residential, fish, and etcetera. Millions of dollars have been appropriated to fund project proposals that meet CALFED objectives, with most of the watershed restoration funds distributed to projects in California's Central Valley. This was the second Plumas Corp project that expands the CALFED area of concern upstream of the Central Valley, at the water's source. Similar to our first CALFED-funded project in the headwaters of the Last Chance Creek drainage, the Red Clover project employed the same "pond and plug" restoration technique.